A fun family-friendly atmosphere in a sports grille and patio!  Meet your friends, catch the game at Gameday!
See Our Menu
Events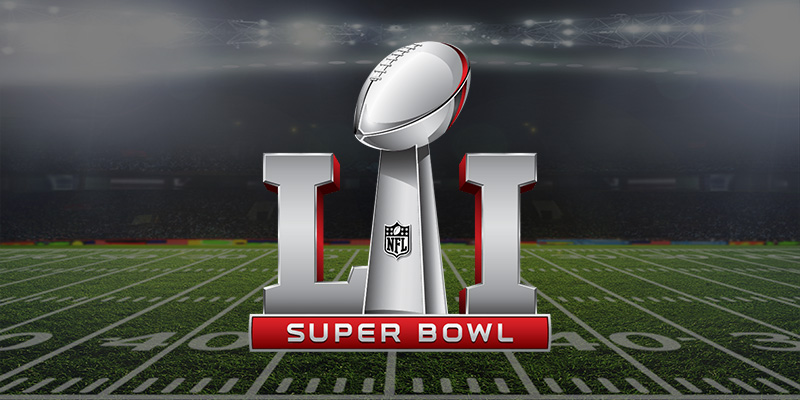 Let us help with all your party food needs! Large orders please call at least 24 hours ahead.
read more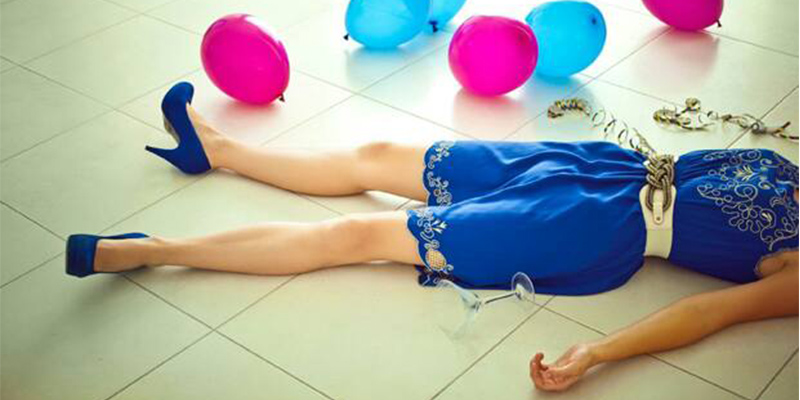 We are open regular hours on New Years day. Breakfast starts at 10:00am this morning and rolls into the NFL starting at 1:00pm.
read more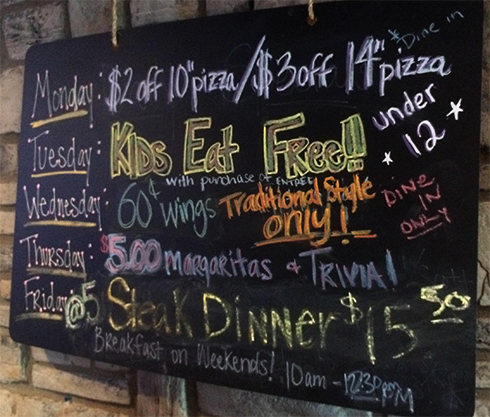 Specials
Monday: $3.00 off any Large Pizza
Tuesday: Kids eat free!
Wednesday: Bone-In Wings, $.60 each
Thursday: $5.00 Margaritas
Friday: Steak Dinner $16.99
See All Specials